The Issue
The UK based Constantine Group which currently has investments in four sectors: logistics, manufacturing, property and renewable energy with activities worldwide, and Enercon, one of Europe's largest wind turbine suppliers, were seeking a single technically competent and reliable electrical partner to install all the electrical services to complete a wind turbine installation in Scotland and commission the system.
The Solution
Kemada installed the earthing matrices for the wind turbine and the compact converter substation along with all the LV power cables from the turbine to the LV switchboard.
The multi skilled team also supplied and connected the MV cables to the DNO all tested and verified under the scrutiny of Scottish Power. Kemada engineers installed all the internal fitments for the brick built Scottish Power substation, again to exacting standards, finally carrying out commissioning and G59 injection testing using our own test equipment and experienced engineers.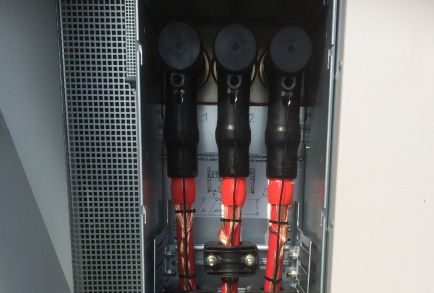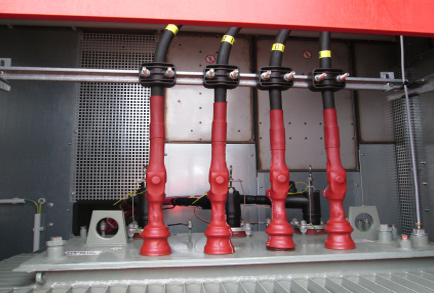 The Outcome
Whilst the site was very remote, careful planning by the efficient operations team at Kemada headquarters, ensured that work on site was maximized to full potential, with minimal delays for materials or engineers. Constantine Group and Enercon have now engaged Kemada to carry out the combined installations on a further seven wind turbines throughout the UK for 2014/15.
Constantine Wind Energy Ltd is a developer, funder and operator of sub 1MW wind turbines. The company was established in 2010 by the Constantine Group and has an impressive fleet of operating turbines.