The Issue
The client required supply, installation, test and commission of high voltage switchgear including associated civil engineering works and the supply of suitably rated HV cable for 9 solar parks. These had to be completely finished and operational prior to the 2014 tariff date deadline of the 31st March.
Both 11kV and 33kV solar park sizes ranging from 2MW up to 33MW were located throughout the UK with distances of 25 – 320 miles from our head office in Heanor, Derbyshire.
Lead times on specialist equipment dictated that the bulk of the site installation work and testing and commissioning would be undertaken during the winter months of 2014. This created logistical challenges in expediting both the material and labour resource required to deliver the 9 solar park projects to meet the client's deadlines, an issue which was further impacted by severe weather conditions endured throughout this period.
The Solution
Working with our supply chain from the tender phase to project completion we were able to identify key areas where standardization of equipment, materials and the installation process not only reduced associated project risk but also allowed us greater flexibility over all the client's projects.
Good communication with the client and suppliers enabled us to develop a schedule for the individual sites in line with the overall delivery strategy of all projects. This also allowed us to build in some flexibility to accommodate any emerging customer requirements which potentially necessitated changes.
Site visits at key times during the construction phase enabled us to establish the layout and condition of each individual site. These visits also gave Kemada the opportunity to establish a relationship with the site manager and his team, ensuring good communication was developed within all levels and during all phases of the installation. Collaborative working relationships were paramount to a successful project delivery.
The complete installation and testing was carried out by our engineers minimizing reliance on third parties and ensuring a consistent and efficient process was maintained.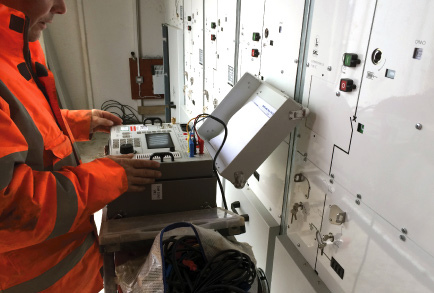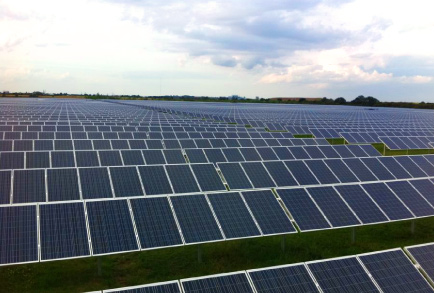 The Outcome
Installation works across all 9 parks were completed to programme and client satisfaction. The projects were delivered within budget.
All installations were successfully commissioned to industry standards and are now exporting to the grid in line with 2014 tariffs.
Additional projects have been successfully secured for 2014/15 based upon the continued client relationship and Kemada's excellent track record of 100% success in programme delivery.