FCC Environment are one of the UK's leading waste and resource management companies providing a range of services, from collecting business and municipal waste to recycling and processing, and the generation of green energy from waste.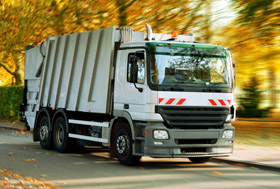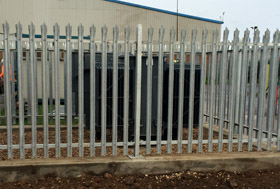 Kemada organised the installation of the new HV cable, transformer and LV switchboard during normal plant operations, carefully ensuring that the daily workings of the busy waste transfer station, which takes household waste from the local councils, was not interrupted. Planning and coordinating the activities was the responsibility of Kemada Contracts Manager, Dave Bexson, who made sure the site normal schedule was priority, consulting regularly with the site manager, to guarantee a conflict free installation.
To minimise the amount of disruption and maintain the full operation of the facility, Kemada carried out the changeover during non working hours over a two day period. Careful consideration was taken into account to ensure that both the old and new electrical system was maintained and operational which saved the customer hiring temporary equipment and power.
The new electrical system, which will run all the updated waste transfer station and replaces equipment that has been in service for over 40 years, was installed in parallel with the existing systems and then the circuits changed over in just 2 days, providing a seamless transfer for the customer without any loss of production.