Established in 1959 and never ceasing to innovate, LINDAL has become one of the global market leaders in aerosol technology.  Their products range from clean-room produced asthma inhalers to silicone dispensing systems and premium deodorant actuators.
Group company Lindal Valve, based in Leighton Buzzard, Bedfordshire are part of the global business that is the Lindal Group. Expansion of the UK business in 2010 resulted in continued growth, seeing an extension of their Injection Moulding plant during 2013, with a further "new build" now planned to start in Q2 2014.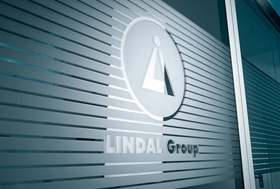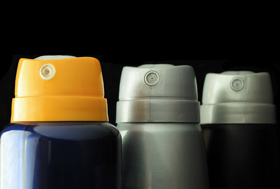 Kemada were delighted to have been selected to Design, Project Manage, Install, Test & Commission the new High Voltage infrastructure needed for Lindal's latest factory expansion. Kemada worked closely with Lindal's procurement and engineering teams to formulate a cost effective solution to provide Lindal with a new high voltage factory supply to replace the existing low voltage supply which had insufficient capacity for the new machinery. Project Manager Alvin Hellewell carefully guided the client through the process and ensured a trouble free changeover onto the new supply over a weekend shut down. Kemada delivered a full turnkey package consisting of 2 new transformers and high voltage switchgear, GRP kiosks and new floor mounted LV switchboard, carrying all the excavation for the cables and construction of the concrete bases for the transformers and GRP housings, liaising with the DNO throughout the project.
Ian Taylor, Lindal Valve's Purchasing Manager comments; "Key to the success of Lindal's recent expansion has been the both the Construction and Electrical Contractors who we have worked closely in partnership with and have continued to deliver on time the associated services for all the projects"